Commited to
Digital Products & Marketing Automation
Virelin is committed to digital business – digital products, digital marketing and marketing automation
Experienced in
Strategy & Software Development
We believe in well designed strategies and develop the needed software
MAIN PROJECT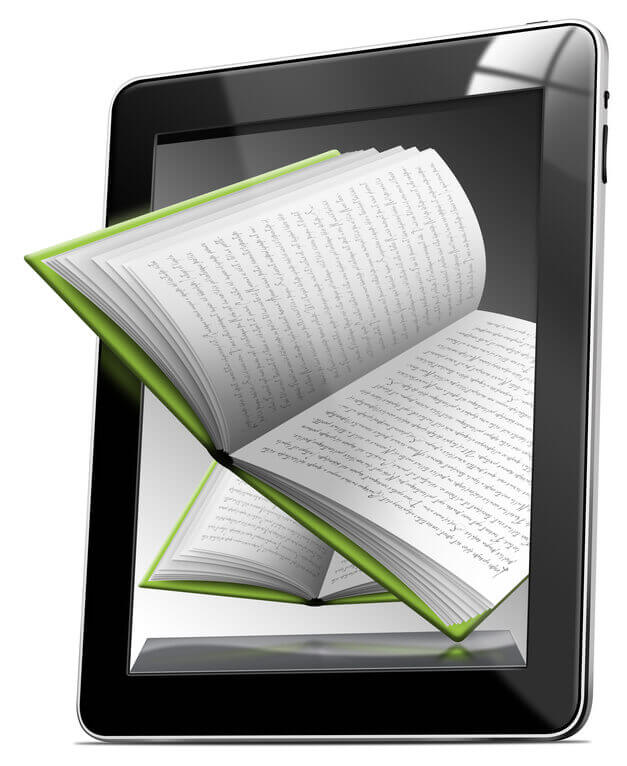 More than 3 million ebooks from 30,000 international publishers
World of Digitals – the Ebook Megastore – offers leading commercial and scientific ebooks in 30 languages from 30,000 publishers and 1.2 million authors to countless customers from all over the world.

With an user interface in 20 languages and 22 accepted currencies!
LEARN MORE
3,200,000
Ebooks in Shop
438,000
Lines of Code
46
Projects Realized
Always at your disposition
We love to cooperate and assist!
Please let us know what we can do for you in
Digital Marketing Strategies, Software Development and/or Coaching & Consulting!
We are curious to learn from your tasks!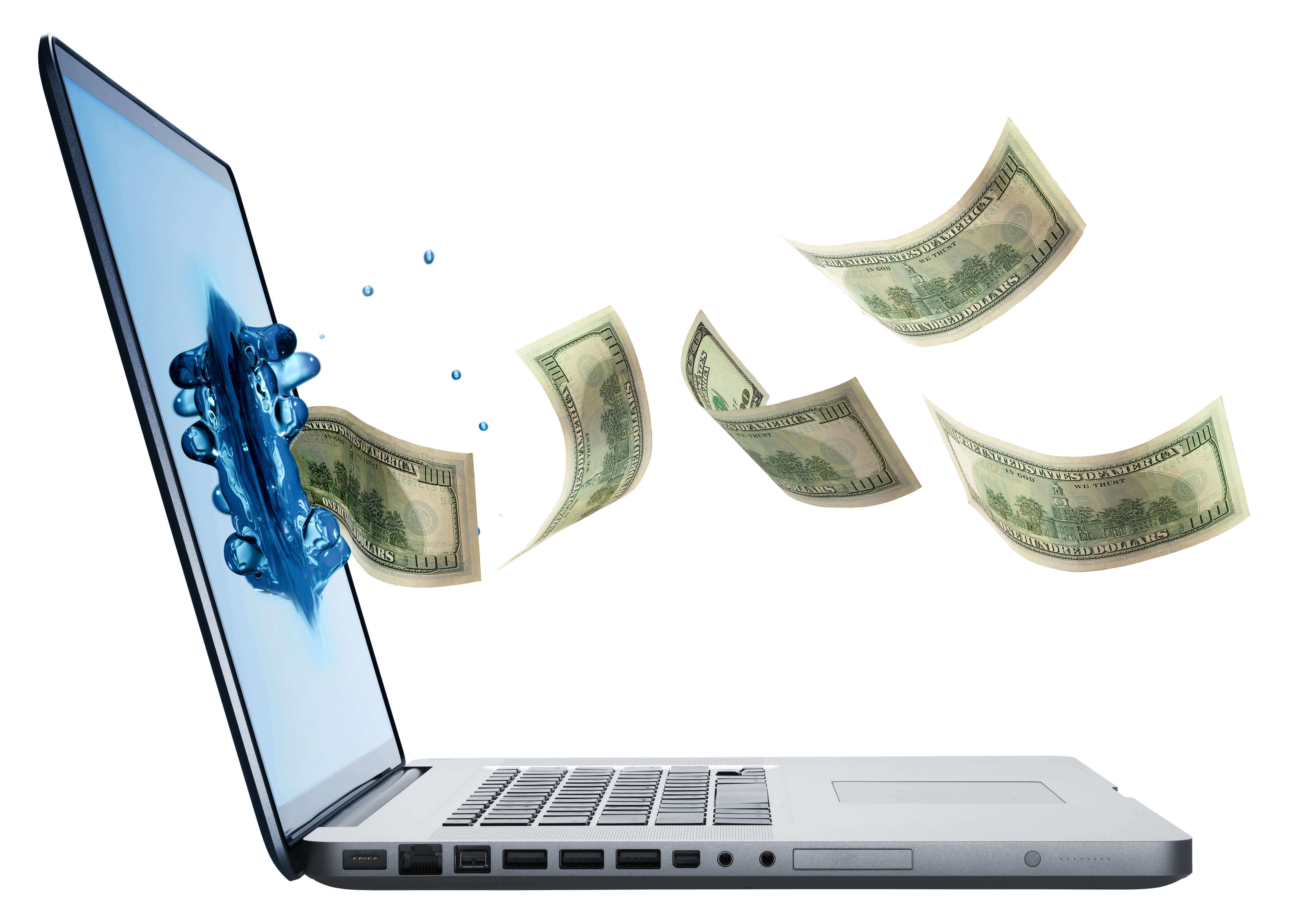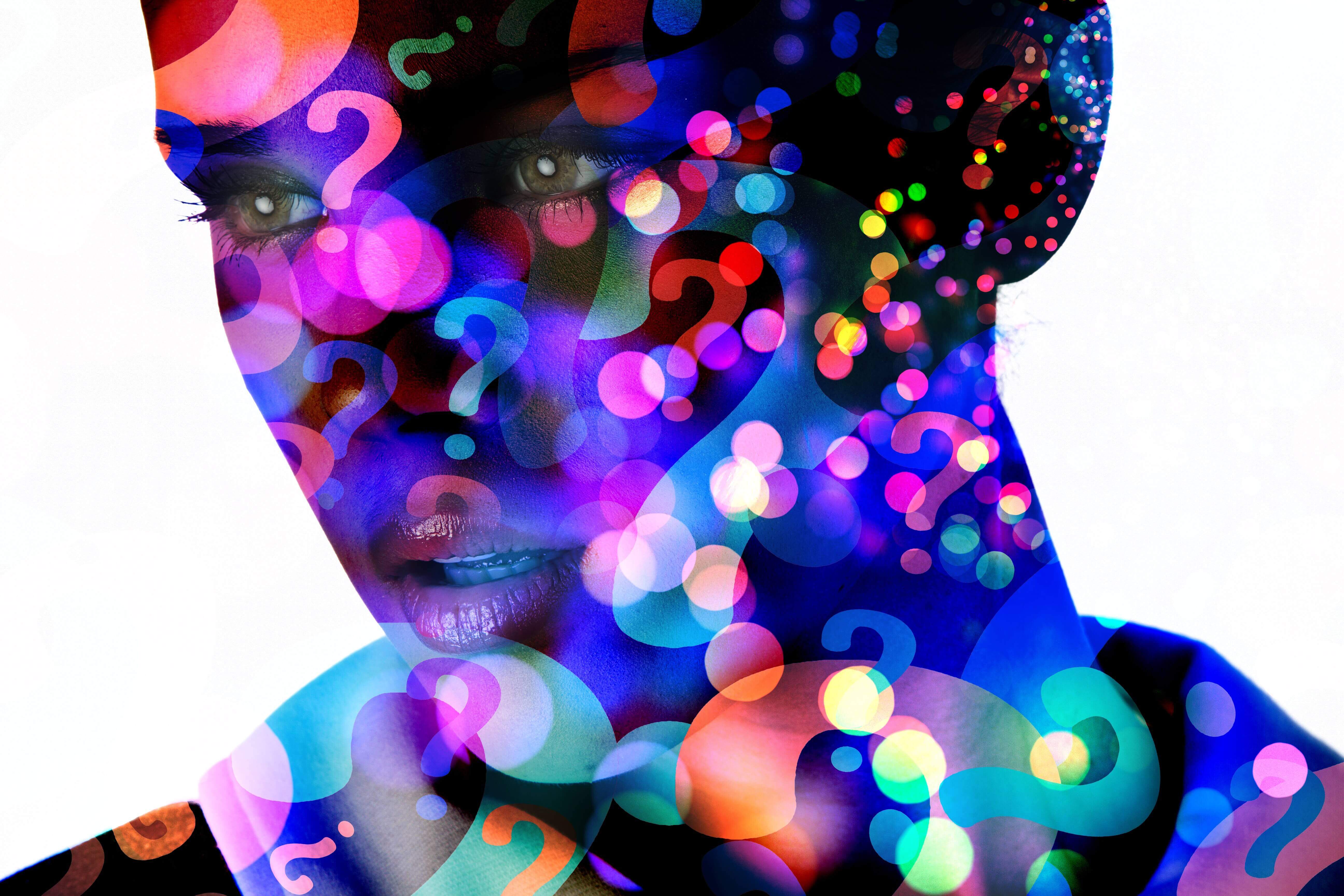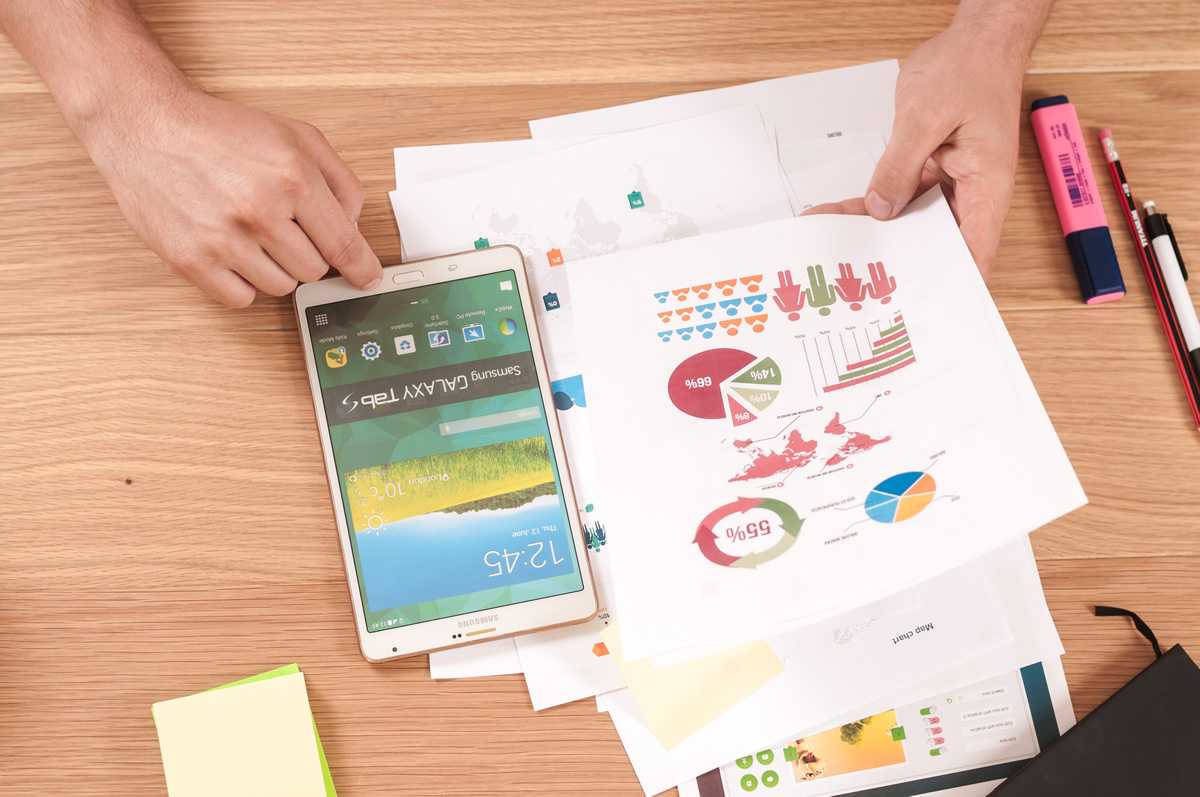 Say Hello
Please feel free to send us a message